About us
Whirledge & Nott is one of the region's leading independent property consultancy practices. Established in 1988, we offer expert land, property, and development advice. We maintain the highest possible professional standards and are members of the RICS, CAAV and RTPI.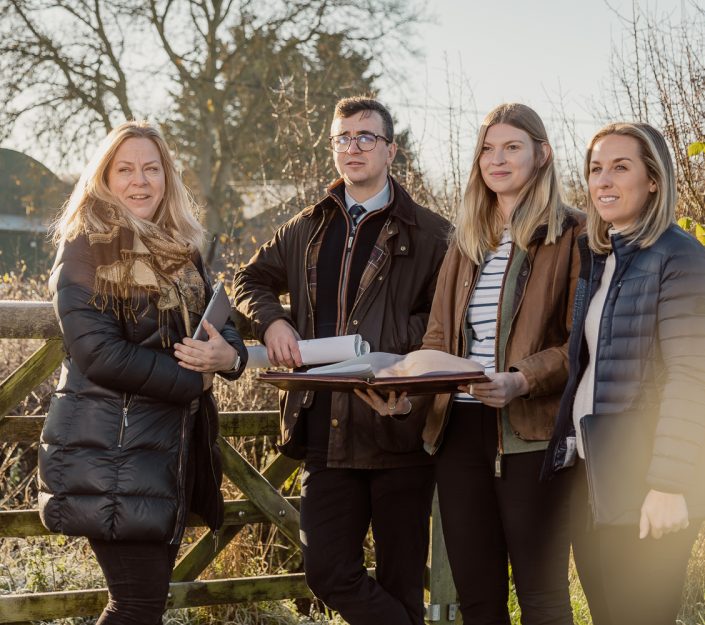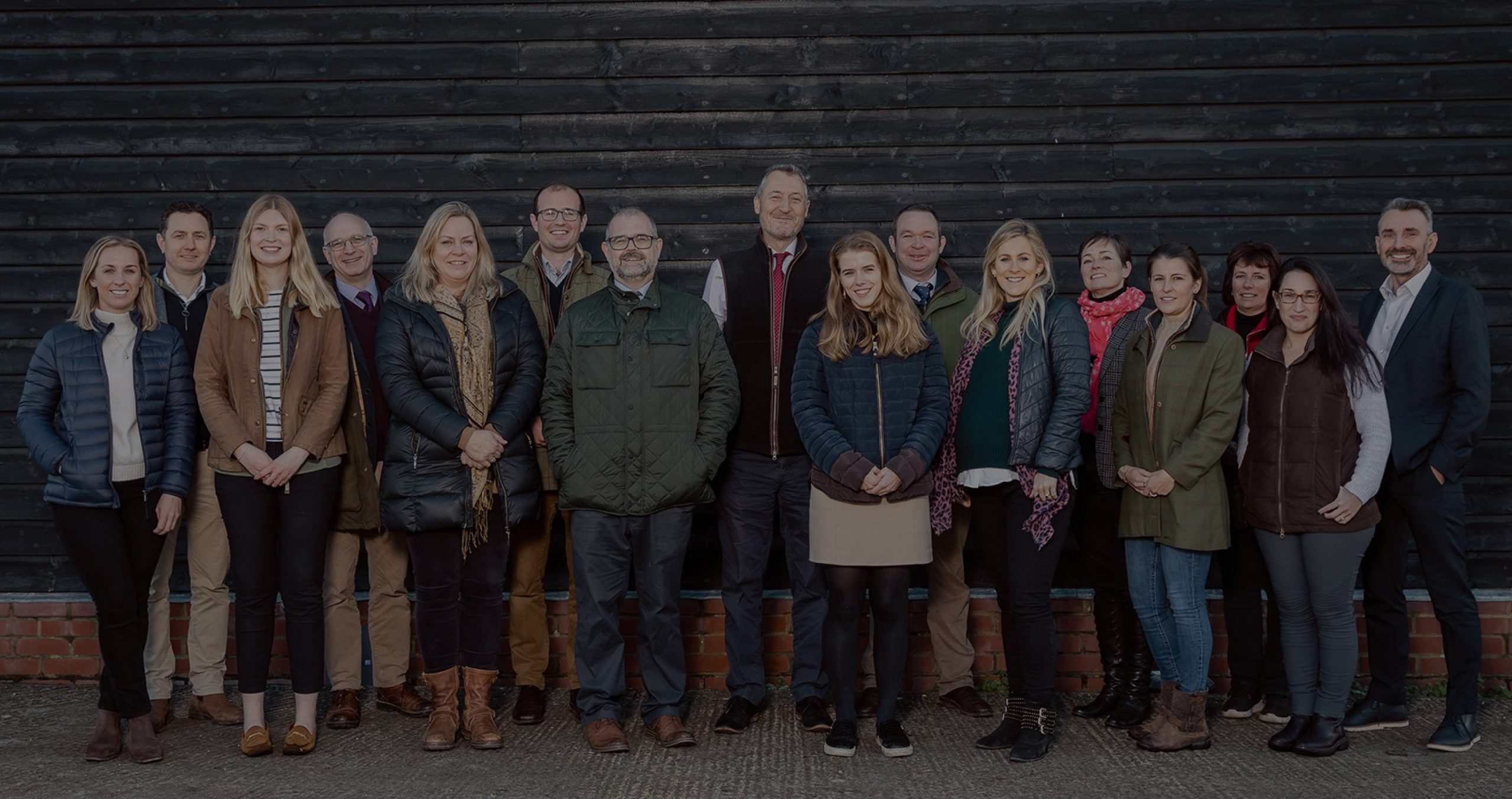 Join our team
Whirledge & Nott is always interested to hear from experienced and ambitious property professionals. Our business is thriving and so we would be pleased to hear from like-minded professionals, who would like to share in our success. We offer flexible working and a supportive work environment.
Our Clients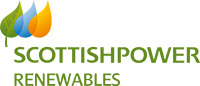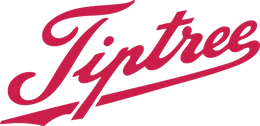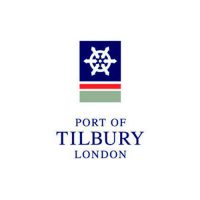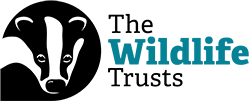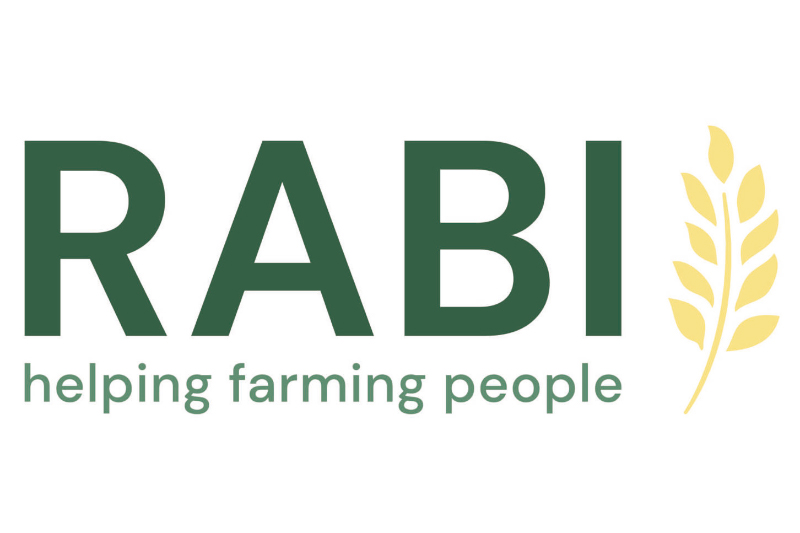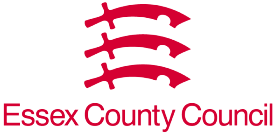 What they say about us
"Whirledge & Nott have acted as agents for the Essex Wildlife Trust for over 20 years and have helped us to grow as an organisation, which now manages and protects over 8,400 acres of land on 89 reserves and nature parks.  They have worked with us to acquire land generally but also helped us to manage the land and the associated properties so as to maximise the return whilst having regard for our conservation aims.  We have achieved some fantastic outcomes with Whirledge & Nott's support and we regularly introduced and recommended them to other environmental bodies and trusts."
"With over 12,000 acres across three counties, we need a lot of property advice.  Whirledge & Nott understand our objectives and always give us high quality advice.  We use them regularly for planning, development and diversification advice as well as large valuations.  Their breadth of expertise allows us to use them as a one-stop shop and their local knowledge is second to none."
"Ingrebourne Valley is one of the leading land reclamation and restoration companies in the south-east of England.  We need the very best advice when we are acquiring sites, negotiating mineral rights and restoring contaminated land.  We have used Whirledge & Nott to acquire numerous sites over the last few years and they also manage our commercial and residential portfolios including dealing with rent collection, lease negotiations and lettings.  It is important to us to deal with an organisation that has such a range of experience and expertise in these varied disciplines and it is comforting to know that we can rely on their quality and integrity."
"As Principal Consultant for Countryside Management to Place Services and Essex County Council I have engaged Whirledge & Nott on numerous instructions over the years.  These instructions range from negotiating on landlord and tenant issues through to valuation advice, disposals and management agreements.  Latterly Place Services have been pleased to support Whirledge & Nott to set up the UK Habitat Bank which connects developers, landowners and planning authorities and helps them move towards no net loss of biodiversity in accordance with the National Planning Policy Framework.  I value Whirledge & Nott's extensive expertise and their appreciation of the requirements of a statutory authority and look forward to working with them in the future."
"P G Rix Farms Ltd supply over 66,000 tonnes of crops grown over 2,350 hectares on the Essex/Suffolk borders.  Our cropping is varied and we supply direct to supermarkets.  It is absolutely critical that we take the best advice and so we regularly rely on Whirledge & Nott's expertise for a variety of purposes from land acquisition to diversification advice including renewal schemes and completion of annual returns such as the Basic Payment Scheme.  We have worked with Whirledge & Nott for over 30 years and very much hope that the association will continue for many years to come."
"Whirledge & Nott are retained by the Royal Horticultural Society to provide professional services at their gardens and investment sites in the eastern region.  Latterly they have advised on complex land management issues to achieve planning consent and delivery of a development of some 200 houses with a national housebuilder.  We value their strategic and detailed advice which has consequently helped us to continue to meet and extend our charitable objectives in the area.  We enjoy working with their team and are happy to recommend them to other similar organisations."
"Wilkin & Sons have manufactured premium foods on site at Tiptree since 1885, supplying a range of products to over 60 countries for use in luxury cruise liners, 5 star hotels, top airlines and available in premier stores.  Our success is based on our reputation for quality, integrity and independence, the very same values that we look for in our professional advisors.  Whirledge & Nott continue to exceed our expectations when advising on matters relating to tenancies, planning, development, rural grant schemes and rent reviews.  We hope that this long standing relationship will continue to flourish for many years to come."
"Jeremy Zeid was appointed our Managing Agent in 2016 and is responsible for the day to day management and strategic oversight of our investment property portfolio situated in Essex, Suffolk and Hertfordshire, which includes four rural estates totalling over 2000 acres.
By being proactive and adopting a diplomatic approach he has played a key role in unlocking opportunities for income and capital growth.
He has always provided prompt, clear and concise advise whether orally or in writing and I have no hesitation in recommending his services."
"The Philpot Group has worked with the team at Whirledge & Nott over three generations, 300 instructions and 50 years. The two key factors I look for in my professional team are integrity and quality and they have always delivered on both. I have recommended Whirledge & Nott on many occasions and will continue to do so at every opportunity."
"As one of the world's largest retailers Tesco has a large and varied property portfolio. We are grateful to Whirledge & Nott for their assistance in helping to manage property on our behalf and doing so in a way that matches our core values."